Harrow International School Hong Kong has partnered with Everton in the Community, the charity bond of the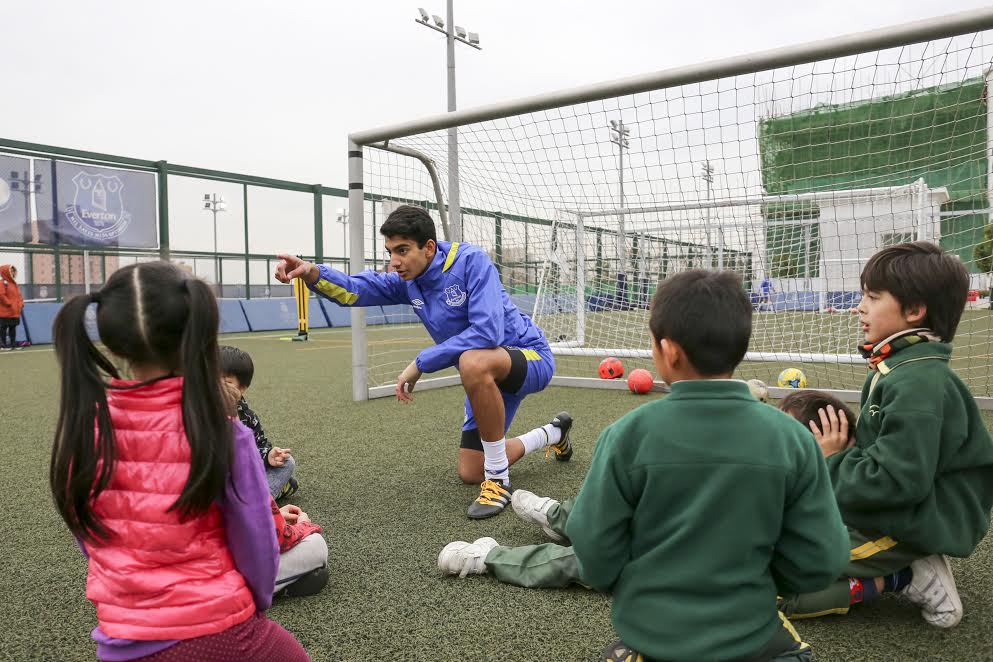 Everton Football Club from the English Premier League, to establish a free soccer training programme for primary students in Hong Kong. Students from the Upper School at Harrow Hong Kong and teachers from its Physical Education department lead the coaching programme. The programme is the first of its kind in Hong Kong and forms part of the School's five-year football development plan to enable the improvement and progression for the young footballers in Hong Kong.
The School would like to foster ties with young footballers aged between 6 and 10 years old. As part of the Tuen Mun community, the programme also aims to enrich the sporting experience of children in the district
* Online registration will be started on the School's website (desktop version) on 1 March 2017, 10am.
www.harrowschool.hk/communitysoccer.aspx
Date: Fridays 12, 19 and 26 May, 2, 9 and 16 June
Time: 5.00pm – 6.00pm
Venue: Harrow International School Hong Kong