Apart from UK and US, Switzerland is another great place for study, particularly in hospitality management. Whether you have finished your high school or bachelor degree, this is the right choice with unlimited potential development. With nearly 40 years of experience, Vatel throughout the world gives 7,000 students the same internationally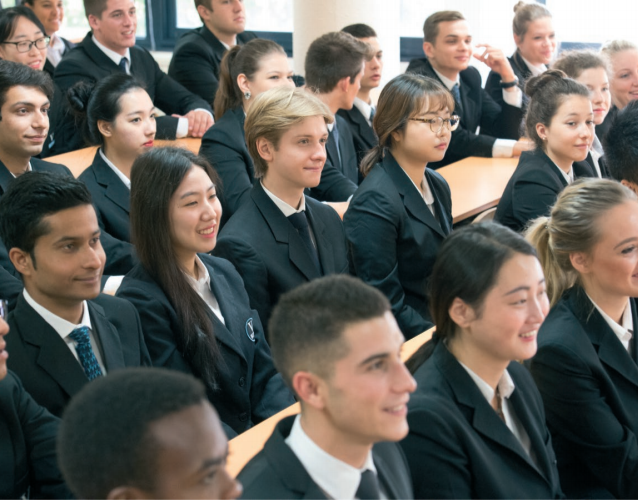 driven courses, which are based on the tried and tested mixture of theoretical courses and professional experience.
The teaching principle is one of the reasons why a Vatel degree is so highly valued on the job market. In regards to practical application, it comprises of the following:
Hands-on training in the application infra-structures, fully integrated into the Vatel schools. Our application hotels, restaurants and catering to real customers, sum up our operational training venues.
First hand managerial experience i.e. senior students manage the junior students.
Professionals recognized in their field participate in teaching.
Progressive building of a career path for each student
Why would you choose this Business School for Hospitality Management?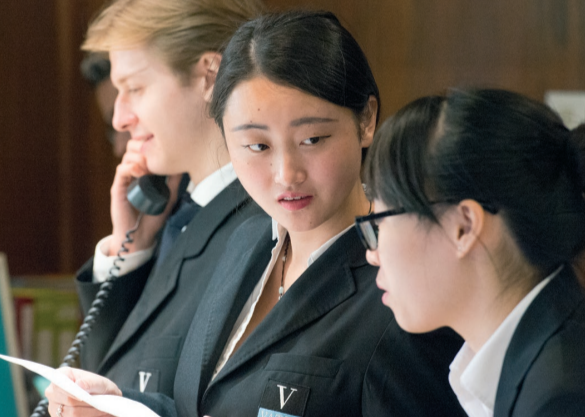 A school that has proven to be successful for over 35 years
The 1st worldwide Business School group in hospitality and Tourism Management
Internship - Real practice in 5 star world class hotels
Get real and practical experience and network in 5 star hotels
International Hotel brands are the key networks e.g. Hyatt, Sheraton, Peninsula, Shangri-la, Sofitel and more…
We offer Bachelor and Master Degree.
Want to know more? Come and visit Education Ladder to find out more.
Tel: 3182 6925 / 5486 4753
Click here to register and we can contact you to assist with enrollment.