Whether you will be relocated from overseas to Hong Kong or stationed in Hong Kong, We have education experts that can give you professional advice in admissions and academic counseling from local or international kindergarten to study universities in other countries. Our comprehensive services include: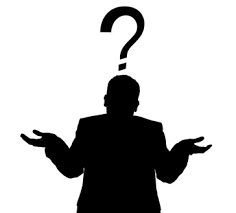 Student assessment and background analysis
Matching students with the best international schools
Application process
Assessment and interview admissions consulting
Interview techniques
Student training practise
Kindergarten, Primary or Secondary International Schools to Study Overseas - How do we guide you?
Initial discussion over the phone and filling out forms
You will be asked to fill out basic questions about your family background, current schooling situation and expectations.
Analysis and follow up discussion
We will analyse your responses and conduct detailed research before meeting up with you. Based on the information provided, we will arrange a time to meet with you.
Recommendations
We will come up with a list of schools with detailed information in a easy to understand format. We will then provide recommendations and highlight what your next step should be.
Timeline
We will set up a plan for the application process and ensure your child does not miss any application deadlines.
Applications
We can assist in the application process and advise you on the best methods to increase your student's chance of success.
Interview Preparation
Once we have assessed your child, we will prepare you and your student for the school interviews, and advise you on what to say.
Follow up
Once an application is submitted, we will check with the school to find out the vacancies and waitlist status.
We will answer any questions and help you overcome any difficulties you may encounter. From advice on choosing a school if multiple applications are successful to difficulties in scheduling with working parents, and everything in between.
Each student has unique capabilities and interests. We have a proven record of taking each student's background into consideration and providing a plan that leads to success. Let us help you accomplish great things.
Contact us at 3182 6925 or email to info@education-ladder.com to talk with us today.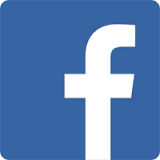 LIKE US TO SHARE, WE ARE ALWAYS READY TO HELP.