Want to study overseas with quality education guaranteed? Education Ladder will assist your child in their journey to high quality colleges and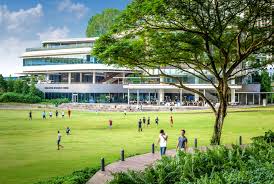 universities in Hong Kong and beyond. We take care your application to the education destination of your choice. We help parents reach the right colleges and universities. Below is a list of high quality institutions we partner with.
United Kingdom
Queen's Ethelburga's Collegiate (from age 3 to 18) - A top co-educational day and boarding school
United States
Connecting International Students to American Universities and Colleges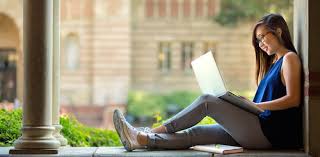 Ivy Leagues, Private Universities, East Coast, Northern & Southern California, California Universities & Colleges e.g. University of California, Los Angeles, University of Southern California.
will provide you with safety, dining, accommodations & entertainment services.
Australia & New Zealand
All Australian Boarding Private Schools, Universities
English Learning Institutions in Melbourne, Geelong
Switzerland
Vatel Business Management School
HTMi
Call us at +852 3182 6825 or send an email to info@education-ladder.com and we will answer any questions you might have.