A 2 week Trial online with following 4 categories will be offered:
BENEFIT 1
10% Discount for enrolling the Primary One Interview Admissions Course
There are many limitations studing in tradional schools in Hong Kong. Large class sizes, inflexible school schedules and outdated subject curriculums may make our children lose interest in learning English.
Flying Colours Learning Studio overcomes the above limitations by integrating classroom English into daily life. We create an authentic English environment for our students
You will be entitled to have a 10% discount through enrolling via Education Ladder for the courses below:
Kindergarten Phonics (For K1 - K3 students)
Training for P.1 Interview (For K2 - 3 students)
Bridge to P.1. English Language (For K3 students)
P.1 English Skill Enhancement Class (For P1 students)
Sponsored by Flying Colours Learning Studio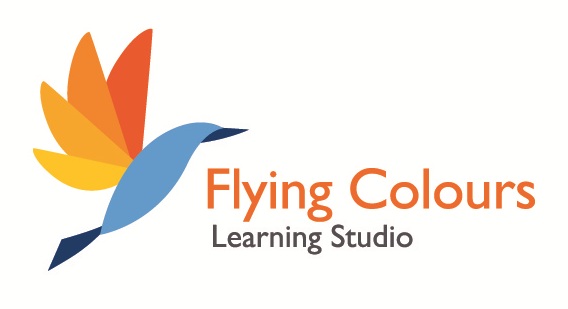 BENEFIT 2
PLANETii Math World Online Courses
MathWorld has the largest math question database available online.
It has 35,000+ math questions of different problem types: numerical; word; logical reasoning; concept application; etc.
The math questions cover all the math topics in primary school and elementary school curricula.
Discover how MathWorld revolutionizes your child's experience in learning mathematics. Explore the exciting features
of MathWorld that you and your child will love.
1 week Trial will be offered to VIP Members!
Sponsored by Planetii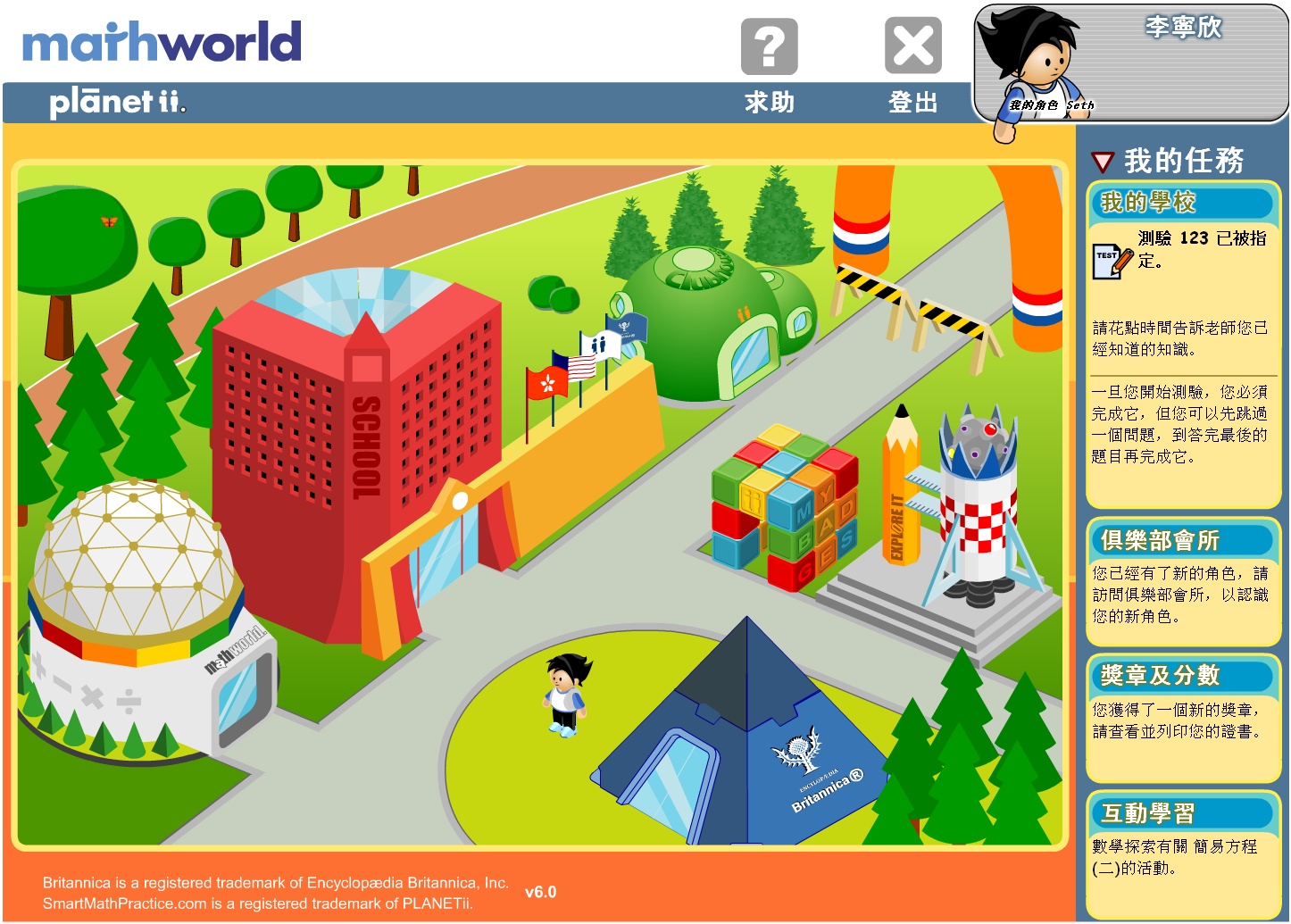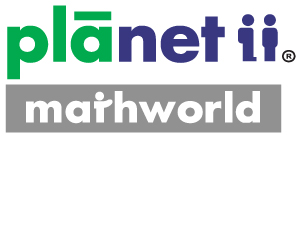 BENEFIT 3
Trial Dancing Class
Boogie Dance Studio is specialized in providing dancing training to kids ranging from modern dance, hip hop to jazz.
One Hour Trial Dancing Class for kids age from 3 – 11 years old (valued at $140)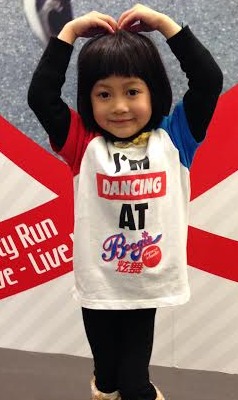 Enroll for 4 lessons or above and receive a T-Shirt valued at HK$150
Sponsored by Boogie Dance Studio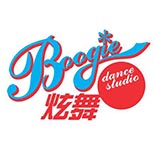 BENEFIT 4
Overseas University Visits(Jointly organised by Education Ladder & Kingdom Education)
VIP members can visit Oxford University, Cambridge University in UK, Stanford University, UC Berkerly, University of San Francisco etc, in East Coast or West to experience 2 or 3 weeks university tour.
VIP members are entitled to have $200 reduction upon joining the program.

Please visit our Overseas Admissions section in our website.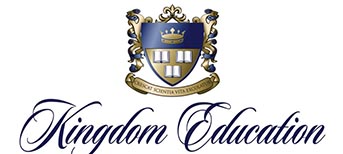 An email with e-coupons will be sent out to the VIP members to redeem the trial courses.